My Experience and Qualifications
My name is Dr Thomas Keeble and I am a Consultant Cardiologist and expert in the management of heart problems including chest pain, high blood pressure, palpitations, valvular heart disease, high cholesterol and heart attacks.
I qualified at Imperial College School of Medicine, London in 1999, achieving a number of prizes, as well as an intercalated BSc in biochemistry and metabolic medicine with First Class honours (1993).
I have also achieved an MD Research from the Queen Mary University of London (QMUL) in 2013.
I am lead clinical researcher at Anglia Ruskin school of medicine, circulatory health group.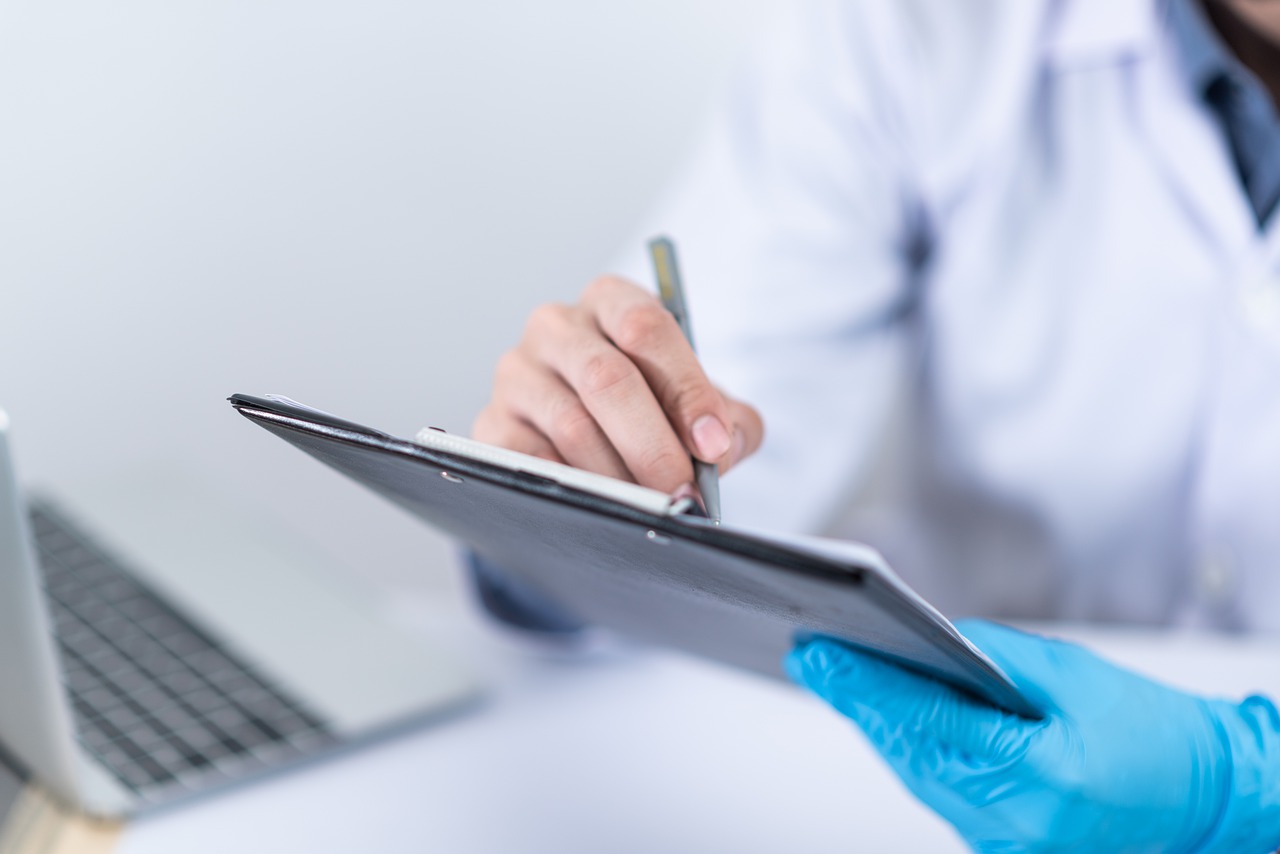 From 2005 – 2014 I trained in cardiology within the London Chest Hospital, and the Essex Cardiothoracic Centre. I performed >1000 stent procedures during my training.
I also spent two years within fellowships in Kerala (India), Western Australia and Switzerland learning advanced cardiac imaging and structural heart disease interventions.
I was appointed consultant cardiologist at Essex cardiothoracic centre and Southend hospital in September 2014.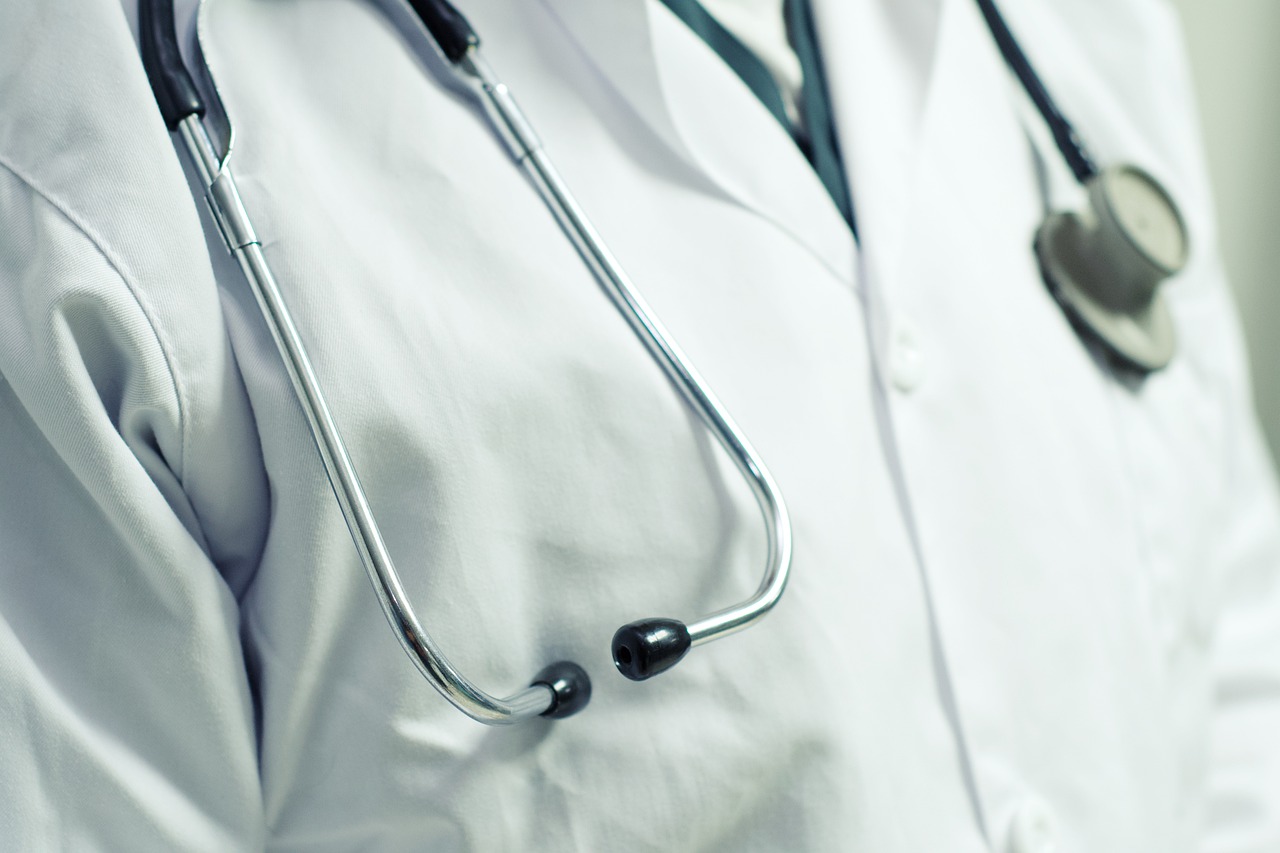 I'm a specialist in heart artery stent implantation, both in stable patients with chest pain and in patients presented to the Essex Cardiothoracic Centre with heart attacks (blocked heart arteries).
I have a strong research interest in heart attack and cardiac arrest medicine. I spend two days per week performing clinical trials at the Essex Cardiothoracic Centre, testing new and innovative therapies to improve patient outcomes. As a result I am a recognised european expert in cardiac arrest medicine, coronary physiology and coronary stenting.
I am lead researcher at Essex CTC and Anglia Ruskin School of medicine.
Below are some examples of my work. They include examples of me in practice and some content in the wider world of cardiology.
I am always available to help. Click on the button below to be redirected to my private practice site where you can book a consult with me today.