I am Dr Thomas Keeble, a highly experienced expert in the management of heart problems including chest pain, high blood pressure, palpitations, valvular heart disease (murmurs), high cholesterol and heart attacks.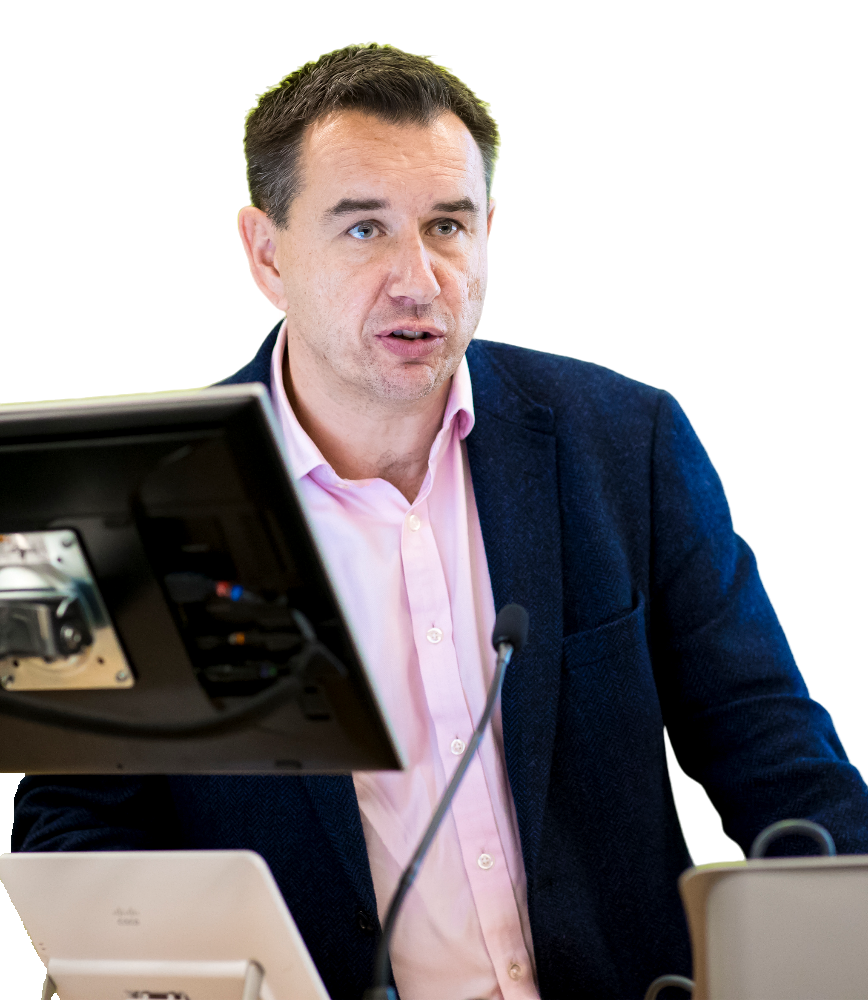 I am a Consultant Cardiologist and an expert in the management of heart problems including high blood pressure, palpitations (AF /arrythmias), chest pain, valvular heart disease, high cholesterol and cardiovascular risk, heart attacks and angina.
I'm a specialist in heart artery stent implantation, both in stable patients with chest pain and in patients presented to the Essex Cardiothoracic Centre with heart attacks (blocked heart arteries).
What are my Clinical Interests?
Palpitations are a heart condition where the heart beat may feel fast and irregular.
High blood pressure needs investigation to find causes while being treated with tablets.
Expertise in investigating and managing chest pain and breathlessness.
Echocardiography is an ultrasound of a heart. It is used to look at the heart.
A condition that causes an irregular and often abnormally fast heart rate.
The diagnosis and treatment of circulatory problems within the blood vessels.
From 2005-2014 I trained in cardiology within the London Chest Hospital and the Essex Cardiothoracic Centre. I also spent 2 years within fellowships in India and Switzerland.
I was appointed consultant cardiologist at the Essex cardiothoracic centre and Southend hospital in September 2014.
What do people think about me?
Find more information below!
About Me
Detailed explanation in my experience and qualifications.
Testimonials
Have a look at some of the great reviews from my previous patients.
Contact
Find where my practice is based and my contact details.
Book an Appointment
Book an Appointment through my private practice booking site.